Blackhawk Films®
High end film services and distribution
Blackhawk Films® as we know it today is the fruit of a rich and exciting story that is now almost 100 years old. It started with Film Advertising in 1927, then continued its success in the Home Distribution Market where the company earned its reputation. Since the late 80's and thanks to David Shepard, Blackhawk Films® started to focus on the preservation and the restoration of its own collection.
In 2000, after years of fruitful collaboration, Blackhawk Films® joined forces with the Lobster Films Group (Paris, France). In 2019, the company opened a new facility in Burbank, CA, where it offers high end film services to customers as well as continuing to work on the Blackhawk and Lobster Films collection. Alongside our digital lab, our team also works on the distribution of the collection, including screening licenses and clip sales.
Digital Services
Digitization for Picture and Sound
For more than 35 years, Blackhawk Films® and the Lobster Films Group have been restoring and working on film and audiovisual content. We offer a wide variety of services. Our experienced team is at your service to provide the highest quality work for both Picture and Sound.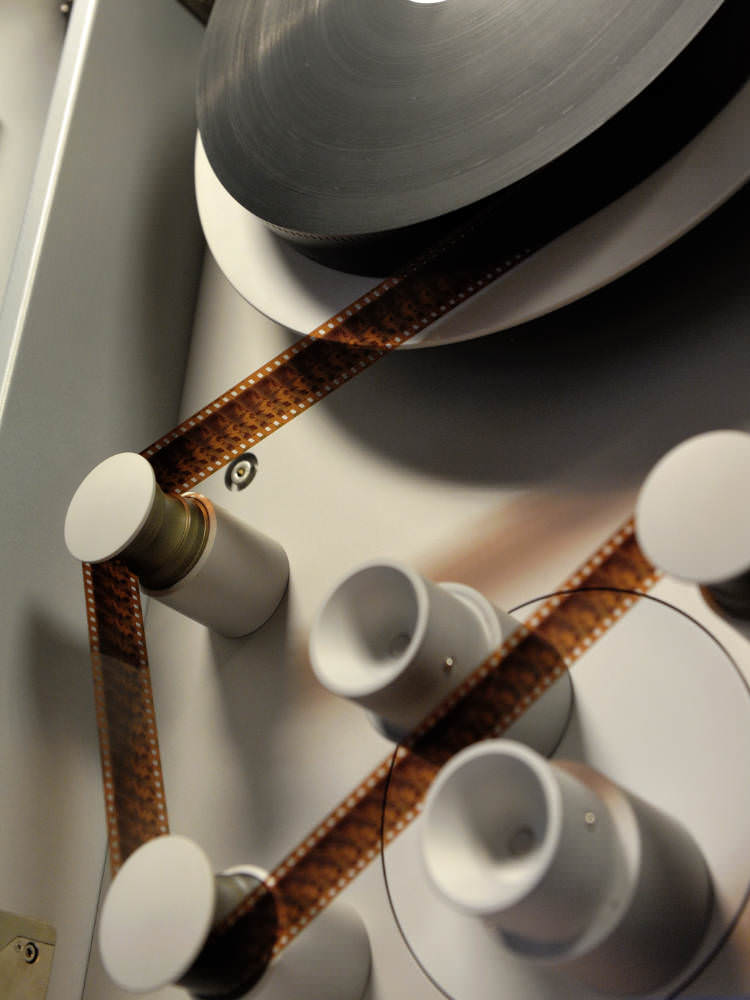 Since 1990
Digital restoration for Picture and Sound
We provide digital restoration for Picture up to 4K and Sound. Since 1990, we have restored thousands of features. We are specialized in handling very complex projects and highly damaged films.