Services
Highest quality work
For more than 35 years, Blackhawk Films® and the Lobster Films Group have been restoring and working on film and audiovisual content. We offer a wide variety of services. Our experienced team is at your service to provide the highest quality work for both Picture and Sound.
Film Digitization and Services
Film Handling
Audit and Advising
Preparation and Reparation
All support (including nitrate) and all formats from 8mm to 35mm
Film cleaning (RTI film cleaner)
Pictures Digitization
6K, 4K, 35mm and 16mm
2K 35, 28, 17.5. Super 16, 16, 9.5, 8, Super 8
We can manage archival material with advanced deterioration or damage (shrinkage up to 3%, warping, vinegar syndrome...)
Drygate and Wetgate
Sprocketless transport system with stabilization or pin registration
Archival gates
Stabilization
HDR - Single and double exposure
Kodak Digital Ice Technology
Equipment
Arriscan (Archival and Wetgate) and Lasergraphics Scanner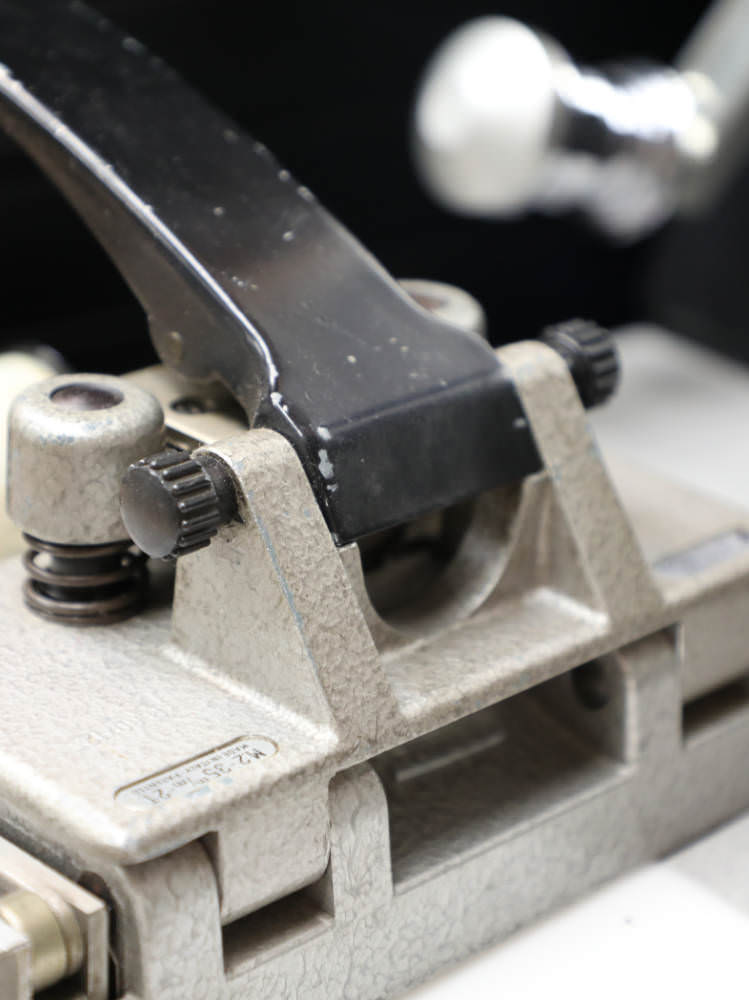 A great restoration job starts with the best available element, digitized in the best of ways.
With that idea in mind, the combination of our experienced team, our traditional techniques as well as our innovative machines will give your material everything it needs to shine in regards of today's and tomorrow's digitization standards.
Optical Film
From Positive and Negative - thanks to state of the art technology developed inside and outside the lab, making us one of the few lab in the world capable of properly digitizing negative soundtracks
Area and variable density
From 16mm and 35mm
Dolby Mono, SR, digital...
Magnetic track
Playback 16mm and 35mm up to 6 track
Fully synchronized quarter inch open reel
Equipment
Mwa MB51, Sondor...
LASER, LED or traditional lamp reading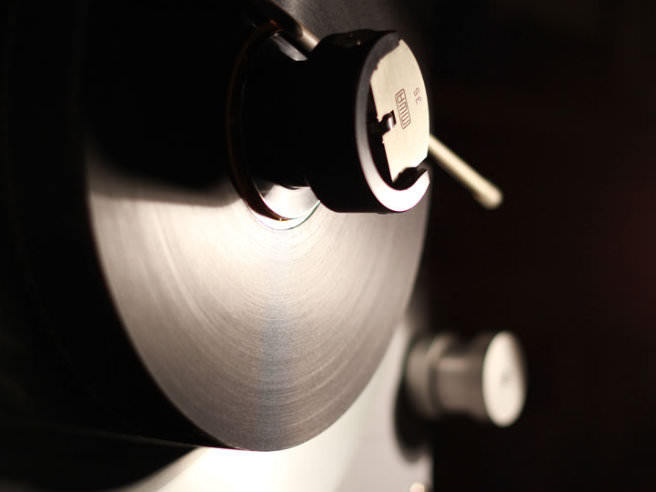 We proudly provide the highest quality work in digital restoration for Picture up to 4K.
The more than 15 years during which we have restored hundreds of feature films, shorts and documentaries, have given us the opportunity to build deep knowledge of the film medium necessary to handle very complex projects and highly damaged elements. There is no particular case we have not encountered and handled successfully.
Picture Restorations Software
HSArt Diamant
Digital Vision Phoenix
MTI DRS NOVA
DaVinci Resolve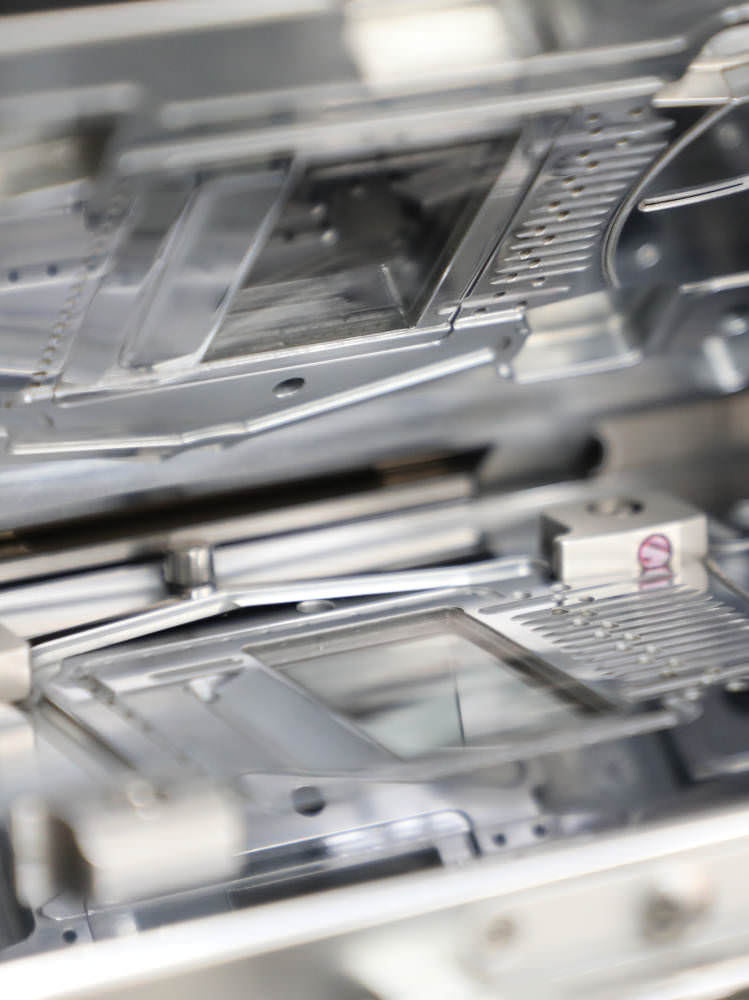 Our team started digital sound restoration as early as the mid-90s, making us one of the pioneers in this area. Our 30 years of experience has allowed us to perfectly understand and match the need of each track we get to work on.
Every aspect of the restoration is completed with the utmost care in our pristine 600 sq ft mixing room and with an absolute respect for the original work!